07 Sep

Good News Story: Dale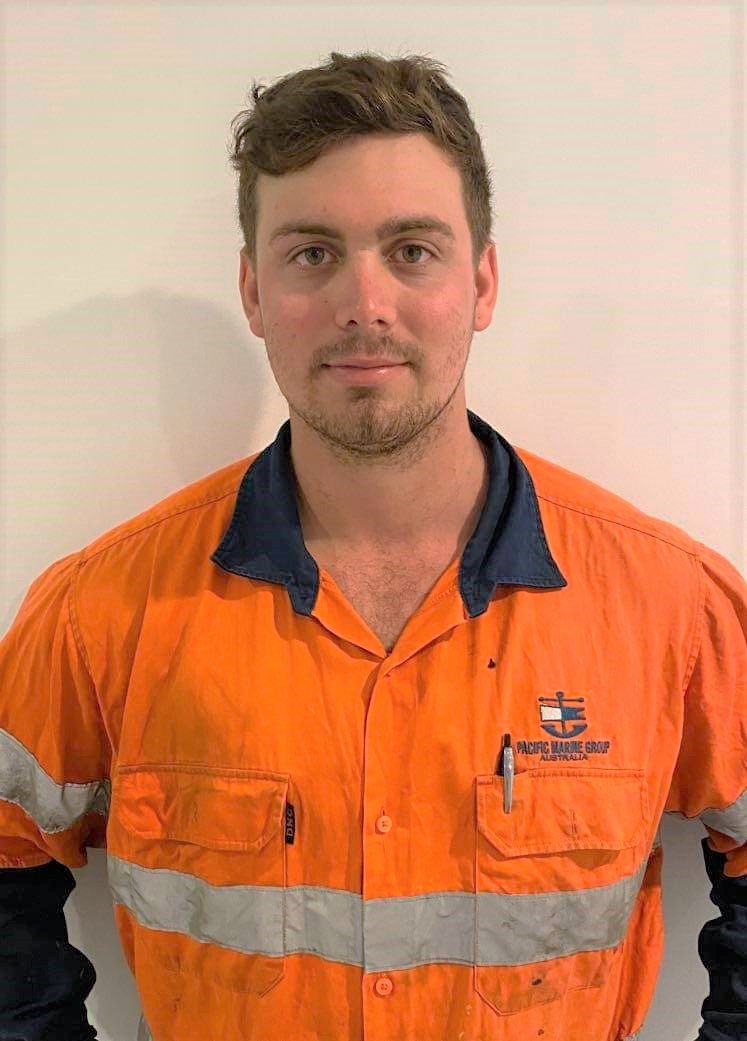 Check out this great adult learning story! We asked everyone on the Hotline's database to tell us their success stories for #ALW2020. First prize is $200. This one comes from Julie at TAFE Qld.
Diesel-fitting apprentice Dale had been told he would lose his job if he didn't learn to read, write and spell. Dale lives with Asperger syndrome and his wonderful support teacher knew he would give 110% commitment, so they have been doing extra tutoring together after work three days a week on a phonics-based program.
Dale didn't want everyone to know what he was doing until he built up his confidence, but a year later Dale has kept his apprenticeship and has completed his exams without any assistance. Both his employer and TAFE teacher cannot believe it is the same student. He completed his third-year apprenticeship block as the top student in the class, getting 100% in his theory exams.
This incredible achievement has come about because of the dedication and determination that Dale had to keep his apprenticeship, build his confidence, learn new skills and improve his life.
Do you have a positive story to tell? Please send stories and a photo (if possible) to  Vanessa.iles@readingwritinghotline.edu.au